Search Saved
Email Sent
Cherry County Nebraska Wooded Land for Sale
Double Nickel on The Niobrara
34,617 Acres : Crookston : Cherry County : Nebraska : $42,500,000
Showcase Land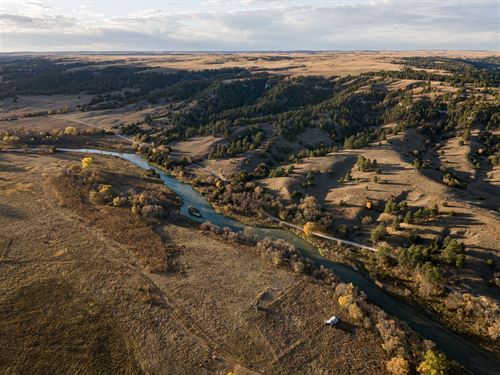 Located in the Sandhills of Nebraska, the Double Nickel on the Niobrara is one of the finest ranches in the Midwest. An extremely diverse landscape of Sandhills grasslands, pine covered hills and draws, irrigated production farmland and wooded river bottoms provide an amazing combination of beauty...
Showcase
34,617 Acres : $42,500,000
Crookston : Cherry County : NE
Hayden Outdoors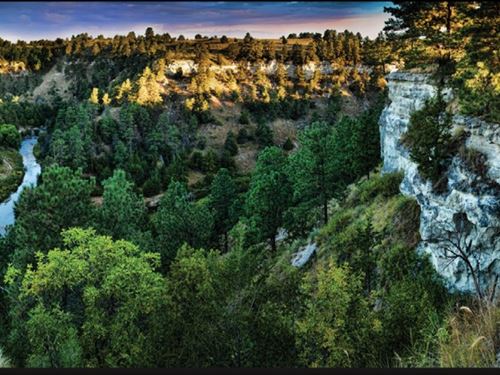 The Pines Reserve will be one of those how did you find this places that guests will ask their hosts when visiting one of the owners. This is because the Pines Reserve is a rare opportunity to own a small piece of a very large, very unique ecosystem. It is a quint essential example of the old adage...
5 Acres : $222,750
Valentine : Cherry County : NE
Lashley Land and Recreational Brokers, Inc