Search Saved
Email Sent
Troy Montana Timber Land for Sale
United Country Michael Krieg
7.50 Acres : Troy : Lincoln County : Montana : $2,439,000
Showcase Land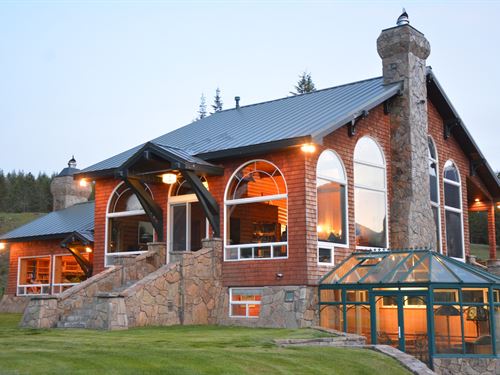 Montana Lakefront Premier Home For Sale. This fine crafted log, timber and stone home in the Montana Mountains was designed with the spirit of the location. Every room in this fine home has a view of Bull Lake and the surrounding mountains peaks. As the new owner of this Montana luxury home you'll...
Showcase
7.50 Acres : $2,439,000
Troy : Lincoln County : Montana
United Country International Luxury Properties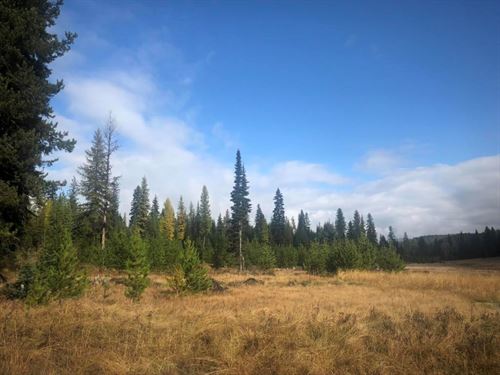 Sustainable Hunting & Recreational Ranch For Sale in Troy, Mt This property evokes Montana to anyone who steps onto it. Vast meadows filled with wildlife, woods with marketable timber and a partially finished home and shop on the property with the ability to still make it your own layout. Two...
Under Contract
314.84 Acres : $1,100,000
Troy : Lincoln County : Montana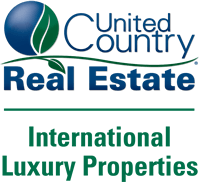 Pro