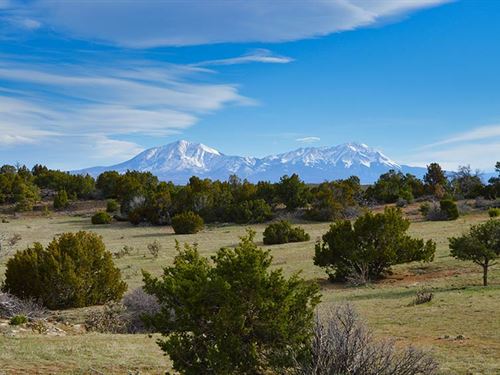 We at Cruikshank Realty, Inc. are honored to have the exclusive right to market the Gordon Ranch. This is a smaller ranch property with great production, access, views, and recreation possibilities. Located in the heart of Historic Huerfano County, CO. It is home to some of the southern Colorado's...
Sold
810 Acres
Walsenburg : Huerfano Co : CO
Cruikshank Realty, Inc.