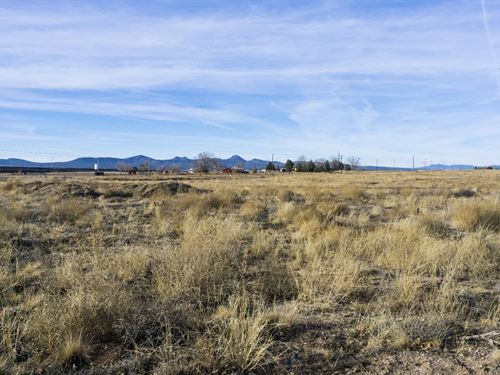 Lay claim to your piece of heaven with monthly payments that'll have your wallet dancing with delight. Starting at just $275-450 a month, this plot in Paulden, AZ, is more than a steal. It's practically a serenade to your financial senses. All-cash? Even better. The listed price is all cash. We've...
0.27 Acre : $13,950
Paulden : Yavapai Co : Arizona
Billy Kwok : Wild Dirt Co.