Search Saved
Email Sent
Crenshaw County Alabama Entertainment Land for Sale
Featured Land PRO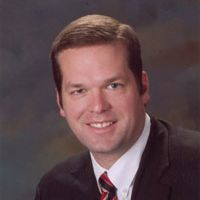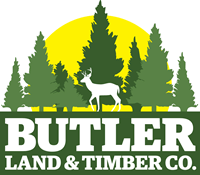 Brad Butler : Butler Land & Timber Co
Butler Land And Timber Company has been serving customers and clients for over 30 years in Alabama, Georgia, and Florida with all aspects of the land business. Our business is service driven and we strive to make the selling and buying experience a seamless transaction for our customers and clients. Butler Land and Timber Company has a highly qualified group of brokers and agents that are ready to help prospective buyers and sellers on their schedule.
Cabin on The Conecuh River Tract
460 Acres : Brantley : Crenshaw County : Alabama : $1,380,000
Showcase Land
The Cabin on the Conecuh River Tract is a turn key recreational property with significant timber value and income potential.  This property has a nice cabin that was moved onto the property and completely remodeled for modern day conveniences.  It currently sleeps 4 people and has one bedroom and 1...
Showcase
460 Acres : $1,380,000
Brantley : Crenshaw County : AL
Butler Land & Timber Co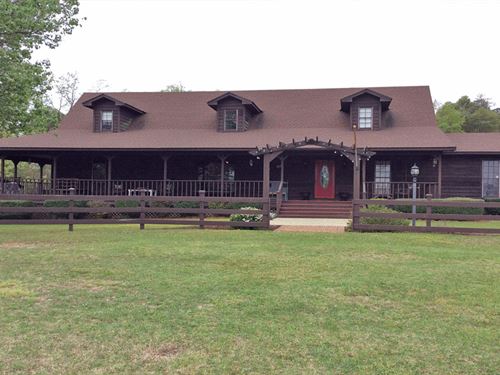 Where do I start?. Crenshaw County does not have many houses like this one. It was built in 1988 and has 4,672 square feet of living space, with 2,732 downstairs and 1,940 upstairs. The upstairs has 3 bedrooms with 2 full baths and a sitting area for the children. The downstairs has a master...
Sold
10 Acres
Luverne : Crenshaw Co : Alabama
Butler Land & Timber Co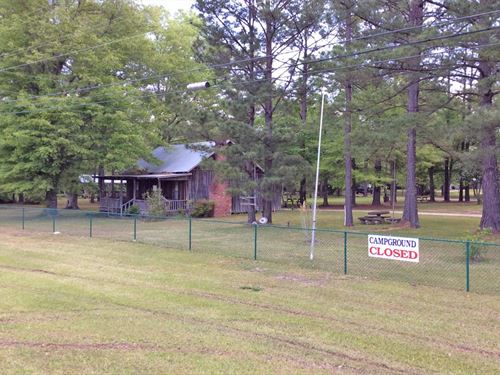 This is an income property with great potential. It has 20 RV lots with power, water and sewer, and when the campground was in operation in 2017, each lot rented for $35 per day. The property has a 24x58 1993 Mobile Home with office attached, and a 648 square foot club house built in 1989 with two...
Sold
16 Acres
Luverne : Crenshaw Co : Alabama
Butler Land & Timber Co
Crenshaw County Alabama Land by Keyword