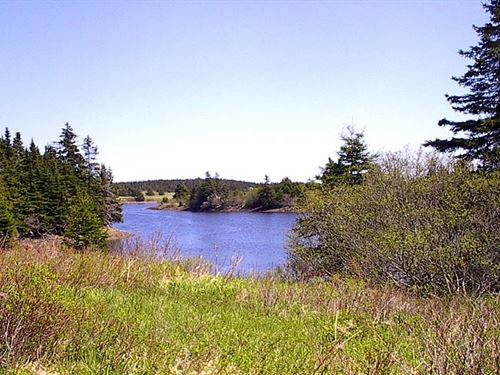 100 Acres For Lease in Louisbourg, Nova Scotia On the Ocean $2,995.00 This 100 Acres of beautiful property in Nova Scotia is right on the Ocean. The property would be perfect to lease to vacation or live on because of how beautiful it really is. More details below… 1 Year Lease Only: $2,995 There...
100 Acres : LEASE : $1,995
Louisbourg : Canada
Homestead Crossing, Inc.