This Untouched Beauty Awaits
27092 Aloha Dr : Punta Gorda, FL 33955
Charlotte County, Florida
Expired Listing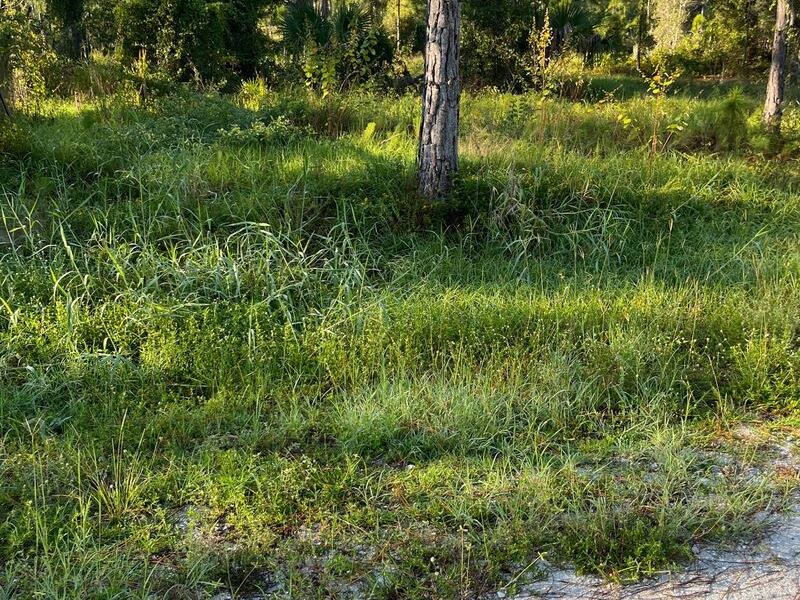 Land Description
Discover the perfect slice of paradise in the captivating Charlotte County, Florida. This beautiful piece of land that is waiting to be transformed into your own personal sanctuary or a profit-generating paradise. Whether you envision a luxurious vacation retreat, a forever home, or a stellar investment opportunity, this property ticks all the boxes.

Charlotte County is currently experiencing exceptional growth, attracting eager investors, business professionals, and families alike.

Property Details:

• County: Charlotte

• Parcel Size: 0.22 acres

• Gps Coordinates:

GPS Center: 26°50'30.69"N, 82°0'8.44"W

Gps Nw: 26°50'31.33"N, 82°0'8.84"W

Gps Ne: 26°50'31.28"N, 82°0'7.96"W

Gps Se: 26°50'30.10"N, 82°0'8.03"W

Gps Sw: 26°50'30.15"N, 82°0'8.91"W

• Access: Paved road

• Hoa: No Hoa

• Residential Zone

• Rv/Camping NOT allowed

• Mobile homes/tiny homes allowed with existing residential structure.

And the best part is - with only Down & approximately a month, non-refundable doc fee, this land is within reach for anyone. Don't miss your chance to own a piece of this stunning landscape and start living your best life. Let's talk.

Contact Us Today.

Seize this golden opportunity to own a piece of paradise. Call Faith to discuss further details.