Vast 40 Acres, Mtn Views, EZ Access
West Wendover, NV 89883
Elko County, Nevada
Expired Listing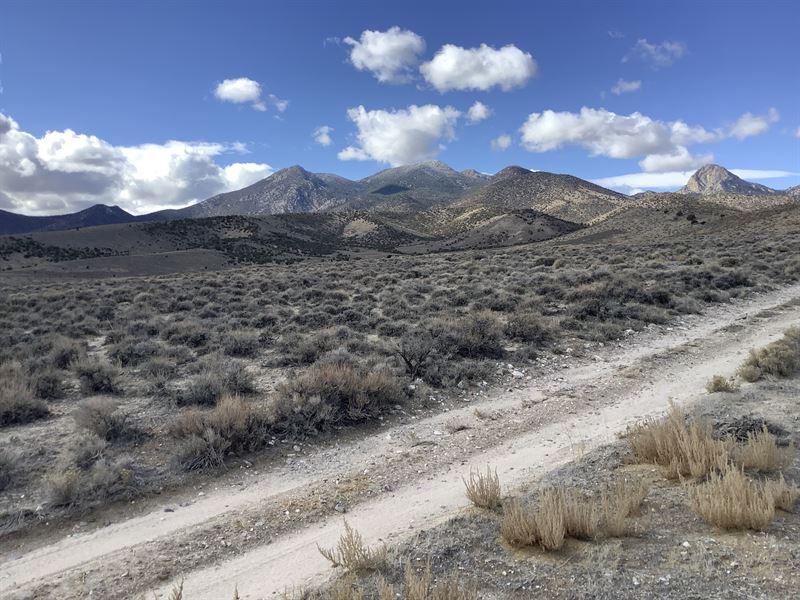 Land Description
Set in the South end of Pilot Valley, this parcel is also close to Wendover, where you can get supplies for your weekend getaway, visit the casinos, and enjoy the nightlife that all cowboy towns in the Old West are known for. The land is fairly easy to get to using the roads in the area Pilot Peak is East of the property. There are several springs throughout the valley although we didn't see any standing water on the parcel. There are small patches of green prairie grass throughout, but the landscape is mostly prairie grass and sagebrush.

There's plenty of room to get out on horseback, Atv, enduro-bike, or just breathe the clean air.

We have seen a lot of antelope throughout this valley, deer, elk, and some rabbits. The mountain views from this area are spectacular.

Pilot road is a section road and is well maintained. The property is about 1.5 miles West of Pilot Road. There are houses about 1 mile away to the West and 1 mile away to the east.

This is off-grid. Any power would be by solar. The nearest well has static water depth of 52 feet and was drilled to 120 feet.

Approximate Geo Coordinates:

40.9100, -114.2468 - Nw

40.9100, -114.2420 - Ne

40.9064, -114.2420 - Se

40.9064, -114.2468 - Sw

Cash Discount of for 72 months with for 86 months with document fee to cover paperwork, deed transfer tax, and recording fees.