Rv, Camping, Wow
Duchesne, UT 84021
Duchesne County, Utah
Expired Listing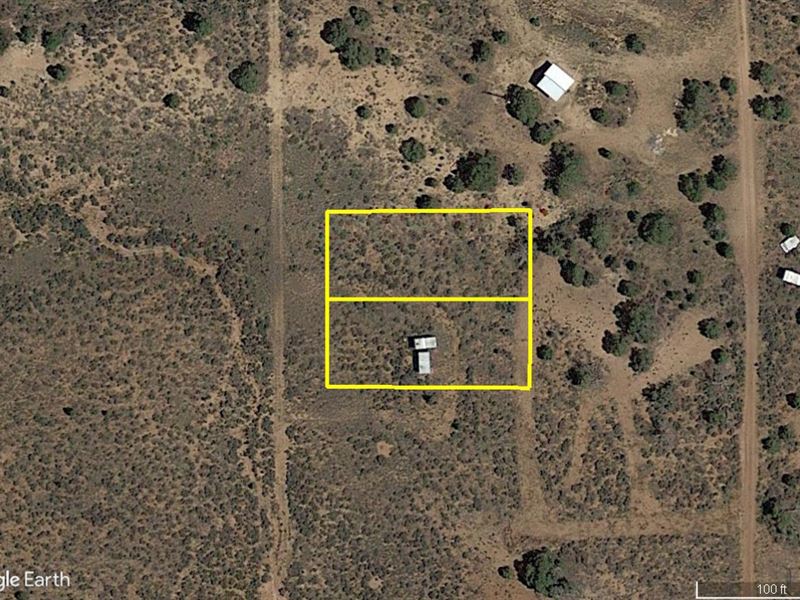 Land Description
These great recreational lots are Vista Valley Estates, Unit 7, Lots D267 and D268. They give you a convenient place to RV or camp while enjoying the spectacular natural wonders of the surrounding area. You will love the mountain views. They combine to make approximately 0.38 acre, and you can also use them for storage. They are along a dirt road, which is a platted access easement, about a third of a mile south of Highway 40. Power is about 0.1 mile away, maybe closer than that.

To the west of Vista Valley Estates is the Uinta National Forest, to the north is the Wasatch National Forest, to the south and northeast is the Ashley National Forest.

Duchesne County has an abundance of parks and outdoor recreational activities. Northeast Utah is famous for its fishing. There are hundreds of freshwater lakes with trout in Duchesne County, and over 1,000 such lakes throughout the Uinta Mountain Range.

The Uinta Mountains are the only mountain range in the continental United States that run east-west. About half of the Uintas is forested with fir, spruce, pine, and aspens. There are 545 miles of trails that you can hike in the Uintas, and you can see signs marking some of them as the old Spanish trails. The area's old Spanish gold mines are the stuff of legend and have received much investigation.

Finance Price: + document fee. First payment of covers the document fee and goes towards the property. Finance the balance for as little as per month over 5 years. We do not run a credit check, everyone qualifies for financing.

The cash discount price for outright purchase is (includes document fee).