Very Fertile Precision Leveled Farm
Tuckerman, AR 72473
Jackson County, Arkansas
Expired Listing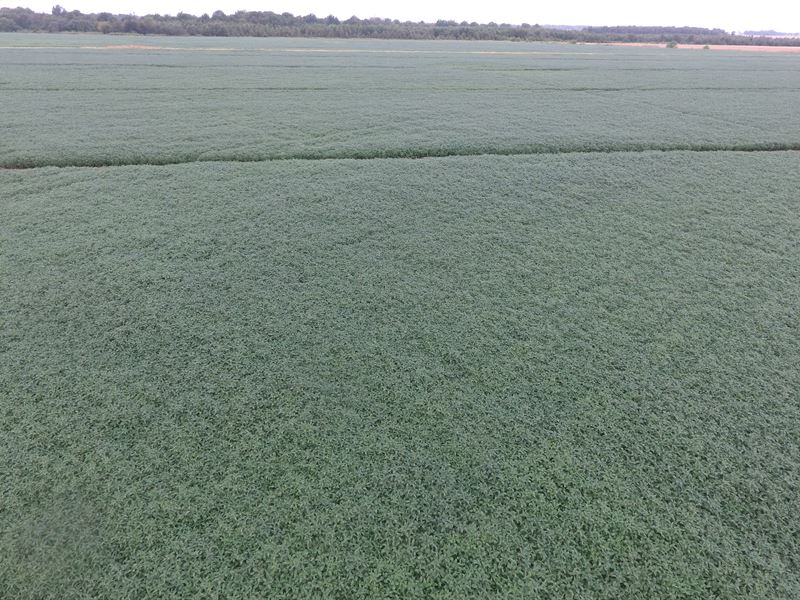 Land Description
This is a very productive rice and soybean farm only 1.20 miles east of Tuckerman, Arkansas. It has been precision leveled into three fields. It has good water from a relatively new irrigation well, (1 1/2 years old) with underground pipes and risers.

The owner receives 25% of the harvested crops and is financially responsible for maintaining the irrigation gear head down to the pump.

The farmer planted soybeans on the entire farm this year. Next year, this farm is scheduled to be planted 100% in rice.