North Port Neighborhood With Power
Duar Ter : North Port, FL 34291
Sarasota County, Florida
Expired Listing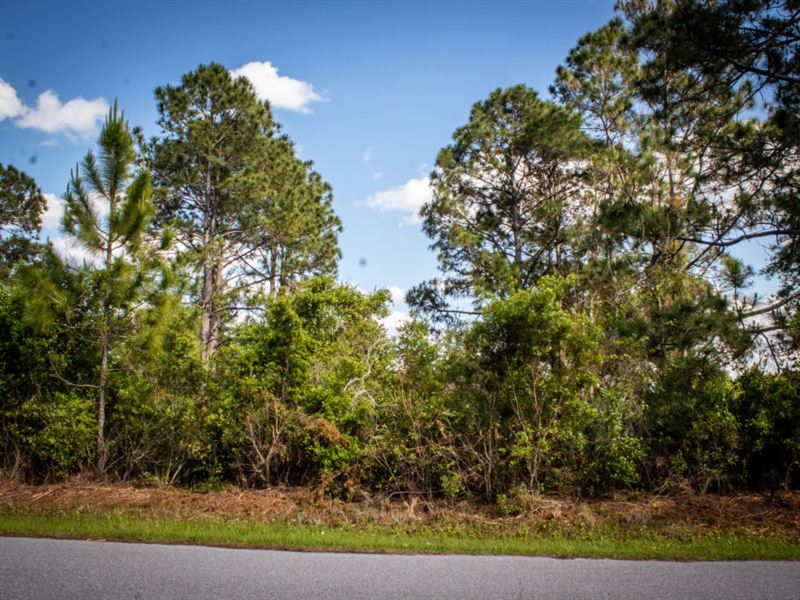 Land Description
Cash: + Documentation Fee

Owner Financing: down + Documentation Fee, for 46 months

Parcel Number:

Street Address: Duar Ter, North Port, FL 34291

Size: 0.23 Acres

Legal Description: Lot 22, Block 653, 14th Addition to Port Charlotte Subdivision

Terrain: Mostly flat

Zoning: Rsf2 - Residential, Single Family

Power: Yes, would need to be connected

Water: City water in road

Septic: Would be septic

Access: Paved road

Annual Taxes: GPS Coordinates: NW: 27.086663, -82.238761 ; NE: 27.086837, -82.238616 ; SW: 27.086461, -82.238448 ; SE: 27.08664, -82.238307

105% 90-Day Money Back Guarantee on Every Property

"Professional and no problems that you would usually encounter purchasing land. I checked the land to the state and county parcels and all was in order. The method Compass Land uses to secure payment and documents so that you have no fear of being done wrong is outstanding and I wish more businesses would use these standards."

- David Reynolds

About Compass Land Usa: Hello from Felicia and Andrew. We started Compass Land USA to help you easily and safely buy land. We believe everyone should be able to buy land, and that's why we don't do credit checks or charge interest - everyone is approved for owner financed land.

When you buy from us, you are buying directly from the owners of this property. No middleman, easier for you and keeps our prices low.