.08 Acres For Sale In Panama City
3309 East 2nd Court : Panama City, FL 32401
Bay County, Florida
Expired Listing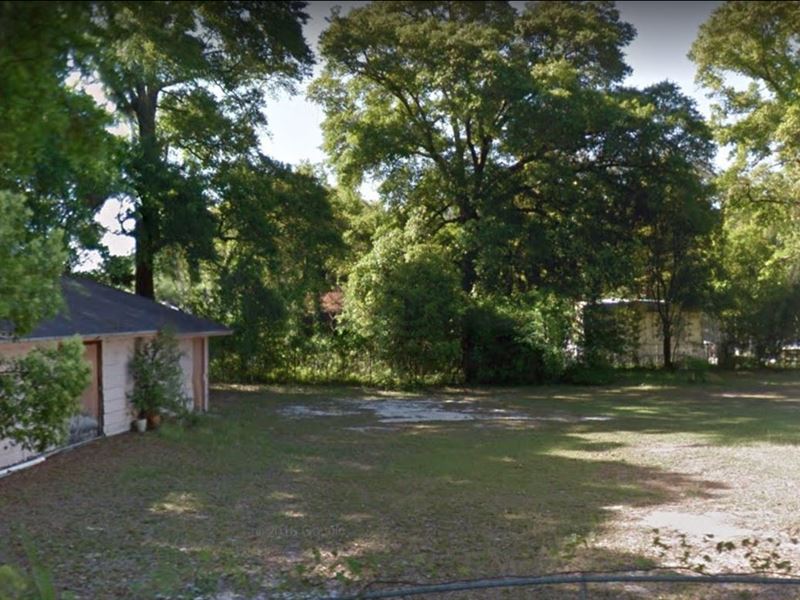 Land Description
Lot Size: 0.08 acres

Cash Sale: Fee: East 2nd Court, Panama City, FL 32401

Deed Type: Quit Claim Deed

Parcel: 23842

Gps: 30.150513, -85.617575

Zoning: Residential

Road Access: Paved Road

Utilities: Please contact county

Legal Description: Springfield Plat (5.05) W 35' Lots 5 & 6 BLK 9 ORB 4017 P 1423 MAP 118C2

Taxes: E 2nd Ct, Panama City, FL is a vacant land 3,500 sq.ft.

Property might have hurricane damage.

We didn't see the property, please visit property appraiser site before submitting a processing fee.