Tennessee, Carroll County
Lot 20 Bluebird Ranch : Huntingdon, TN 38344
Carroll County, Tennessee
Expired Listing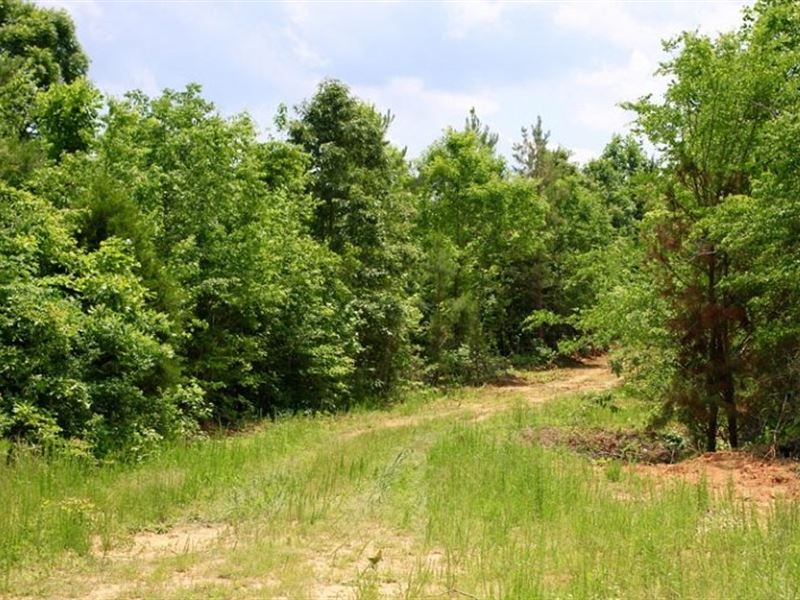 Land Description
Bluebird Ranch

Lot 20

8.85 Acre

Tract 20 is a great 8.85 +/- acre parcel with nice elevation changes, much like central Tennessee is known for. There is a great amount of wildlife in this area, making this property perfect for the hunters out there. Tree cover and vegetation is very heavy throughout Bluebird Ranch, creating beautiful scenery and views. With easy access and rolling terrain, this would be the perfect parcel for a cabin or weekend getaway.

This lot is being offered for sale with financing. Simply make the small down payment, and the land contracts and coupon books will be emailed and hard copy mailed to you immediately. You can start using or building your land while you are making payments.

The checkout above bills the down payment of only.

Down Payment:

Monthly Payments: Price: 21,500

Interest Rate: 9%

10% Discount On Remaining Balance If Paid Early

. Receive the lowest cash price, or the lowest down payment and monthly payments, available anywhere. 100% Satisfaction Guarantee.