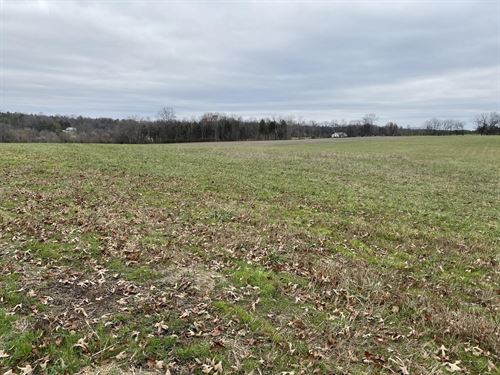 The rolling hills of East Tennessee are always calling to you for a visit. Now, you can do more than that you can purchase a part of those rolling hills. Sweetwater Estates is located on the outskirts of charming Sweetwater, TN. It consists of two to five acre mini-farms. These mini-farms are just...
2.31 Acres : $39,995
Sweetwater : Monroe County : TN
Hurdle Land & Realty, Inc.