Search Saved
Email Sent
Troy Montana Office Land for Sale
United Country Michael Krieg
7.50 Acres : Troy : Lincoln County : Montana : $2,439,000
Showcase Land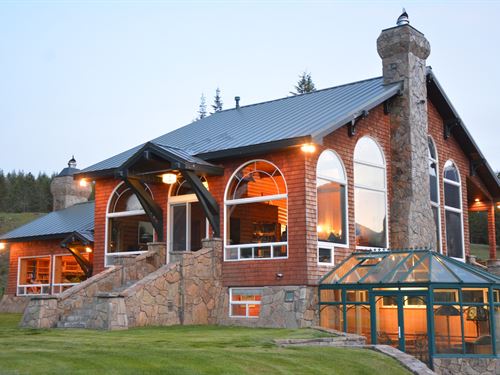 Montana Lakefront Premier Home For Sale. This fine crafted log, timber and stone home in the Montana Mountains was designed with the spirit of the location. Every room in this fine home has a view of Bull Lake and the surrounding mountains peaks. As the new owner of this Montana luxury home you'll...
Showcase
7.50 Acres : $2,439,000
Troy : Lincoln County : Montana
United Country International Luxury Properties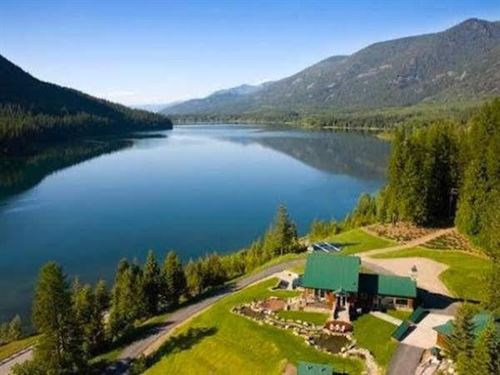 Luxury Mountain Home on Bull Lake For Sale in Northwest Montana Adopt a new, naturally fantastic view, outdoor/indoor lifestyle here with immediate, breathtaking views of Bull Lake, Craggy High Peaks & your own private seaplane/boat dock & helicopter pad. Privacy & serenity is unique here with no...
7.58 Acres : $2,439,000
Troy : Lincoln County : Montana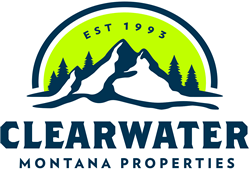 Pro