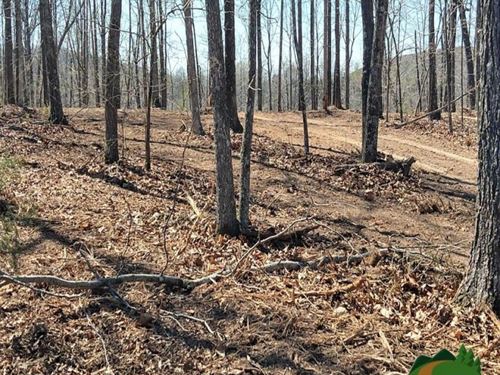 Lease/Purchase: $490 per month with $3,500 down payment. Total purchase price: $44,900. Myrtle 8 is approximately 10 acres located between Thayer, MO, and Doniphan, MO in Ripley County. This area is miles away from the big city hustle and bustle. There is a town about an hour away that does have...
10 Acres : $44,900
Myrtle : Ripley Co : Missouri
Homestead Crossing, Inc.