Search Saved
Email Sent
California Land for Sale, 1,000 - 2,000 Acres
Featured Land PRO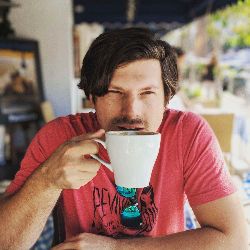 Matt Fonda : Dream Hill Homes
Want to make your Land Search Easy? Get the inside track on the best locations in the County, understand utilities, and what's allowed in the area where you're looking. Discover the right questions to ask before you buy. Save yourself time and money.
Walnut / Pistachio Ranch
1,019 Acres : Terra Bella : Tulare County : California : $45,000,000
Showcase Land
Overview: Price reduced to $45,000,000 Location: Located in Tulare County, California, with highway frontage, the Ranch is a meticulously maintained, income producing - both walnut and pistachio orchards as well as a hulling facility and much more. Multiple parcels combine to create the 1019.26...
Showcase
1,019 Acres : $45,000,000
Terra Bella : Tulare Co : CA
Pierpont Bay Realty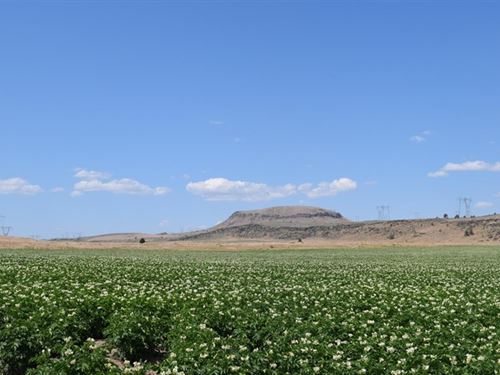 Farming, Grazing, and Living. This 1,711 acre ranch straddles Highway 139 in Northern California and is comprised of 386 acres of irrigated farm ground (currently planted mostly in potatoes and alfalfa.) There are over 700 acres in range land - native grasses for spring and fall grazing, fenced and...
1,710.78 Acres : $2,250,000
Tulelake : Siskiyou County : CA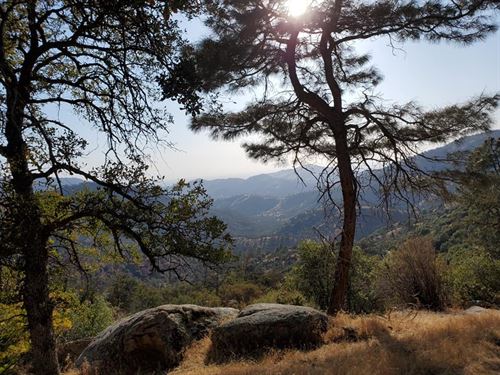 For Sale By Owner... Own 1674 acres of your own mountain complete with a flowing river year round. Don't be surprised if you pan the river and find small gold nuggets. How much fun can you have with your own compound? This unique property is an absolute must see. Currently used as grazing land and...
1,674 Acres : $1,000,000
Porterville : Tulare Co : CA
California Land by Keyword