2.3 Acre Secluded Forest Getaway
3219 W Shawn Way : Williams, AZ 86046
Coconino County, Arizona
Expired Listing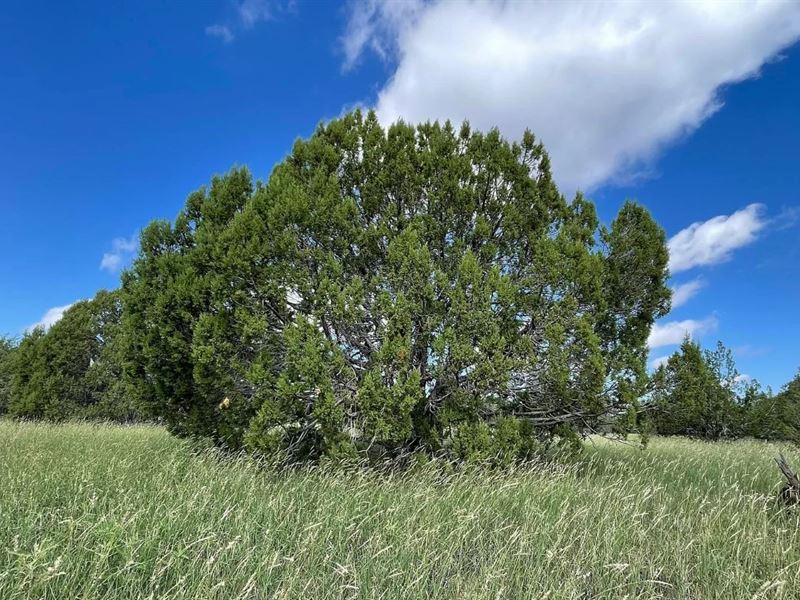 Land Description
We offer payment plans as low as a month or you can own today for the listed cash price.

Ashfork, Az.

About 2.27 acres, enough room for a homestead, animals, or a giant personal camp ground. This parcel is located in Kaibab Knolls Estates which is ideal for lovers of the outdoors. The zoning is very lenient, allowing for both camping or development, so the land can be used for what you'd like.

It is surrounded by public land, isolated, and remote. This is the perfect spot for anyone looking for a secluded getaway surrounded by nature.

In addition to its easy access to public land, the property is well vegetated and covered in spruce trees and grass. It has the feel of a lush desert oasis when the grass is growing.

It is easy to see why wildlife is so abundant, including the herds of elk that are known to roam the area.

The parcel is accessible via dirt road and can be left as is or developed depending on what you are looking for. It is ready to be built on as it is accessible via a dirt road and comes with a mailing address.

Whether camping or lounging in your new home, you could easily spend days and nights in seclusion watching the wildlife and enjoying the smell of the juniper in the air.

For those looking to get out and explore, the property is a stone's throw from 1000S of miles of public land and public forest. Essentially, you'd have a never ending backyard.

Ashfork, in Coconino County, is an outdoor enthusiast's paradise with easy access to Kaibab National Forest, Coconino National Forest, and barely an hour drive from the Grand Canyon.

If you are interested in the property give us a call, and we can talk like real people.