Cul-De-Sac Lot Near Lake Oconee
1140 Seaboard : Greensboro, GA 30642
Greene County, Georgia
Expired Listing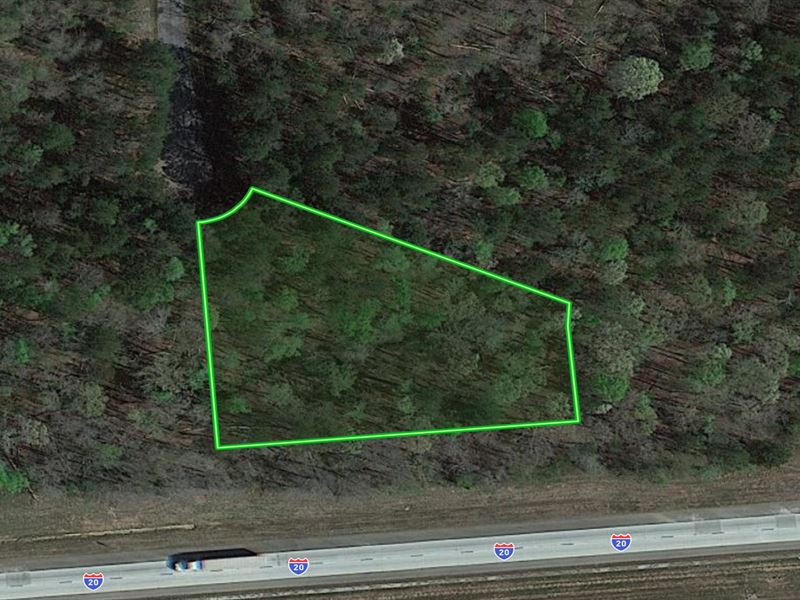 Land Description
You'll love the location of this quiet shaded property at the end of a cul-de-sac. This 1.17-Acre property has paved road access and water and electricity available. Located just 10 minutes from historic downtown Greensboro and just over an hour to downtown Atlanta or Greensboro, this is the ideal location for someone looking to get away from the city and relax in the calming waters of Lake Oconee. Year-round warm weather makes this the ideal location for anyone looking to spend their time boating, fishing, or relaxing on these beautiful waters.

Price: ID Number: 8564

Acreage: 1.17

Parcel Number: 034C000950

Legal Description: Eagle View ON Lake Oconee LT 6 BLK F

Access: Direct access via paved road - Seaboard Ct

Lot Dimensions: 55'x272'x107'x288'x208'

Elevation: 495 ft above sea level

Street Address: 1140 Seaboard Ct

City: Greensboro

State: Ga

Zip Code: 30642

County: Greene

Zoning: LR2 Lakeshore Multi-Family Residential/Recreation District

HOA: Yes, Eagle View on Lake Oconee Homeowners Association.

Subdivision Name: Eagle View on Lake Oconee

Time Limit to Build: No time limit to build

GPS Coordinates: 33.5356, -83.2605

4 Corners GPS Coordinates:

Northeast Corner: 33.5356, -83.2599

Southeast Corner: 33.5353, -83.2599

Southwest Corner: 33.5353, -83.2609

Northwest Corner: 33.5358, -83.2609

Closest Major City: Macon, Georgia - 64.0000 miles

Closest Small Towns: Buckhead, GA - 13.9 miles/14 min, Siloam, GA - 11.2 miles/10 min, Union Point, GA - 15.9 miles/16 min

Nearby Attractions: Oconee Nation Forest - 18.1 miles/24 min, Lake Oconee Discovery Museum - 10.9 miles/14 min, Old Salem Park - 13.1 miles/19 min, Visit Lake Oconee - 6.3 miles/10 min

Activities Allowed on the Property or Nearby: Biking, Boating, Canoeing, Fishing

Current Water Source? Yes

Details about existing water source: Piedmont Water Company service the area. Only personnel from Piedmont Water Company is allowed to do service installation/water tapping

Is it allowable to install a septic system? Water service connection to Piedmont Water Company and septic installation is required.

Currently have electricity? Yes

Details about existing power: Rayle EMC is the power provider in Eagle View on Lake Oconee. Property owners should apply for service connection at their office.