3.27 Ac Land in Benton County, MO
Christie Place : Edwards, MO 65326
Benton County, Missouri
Expired Listing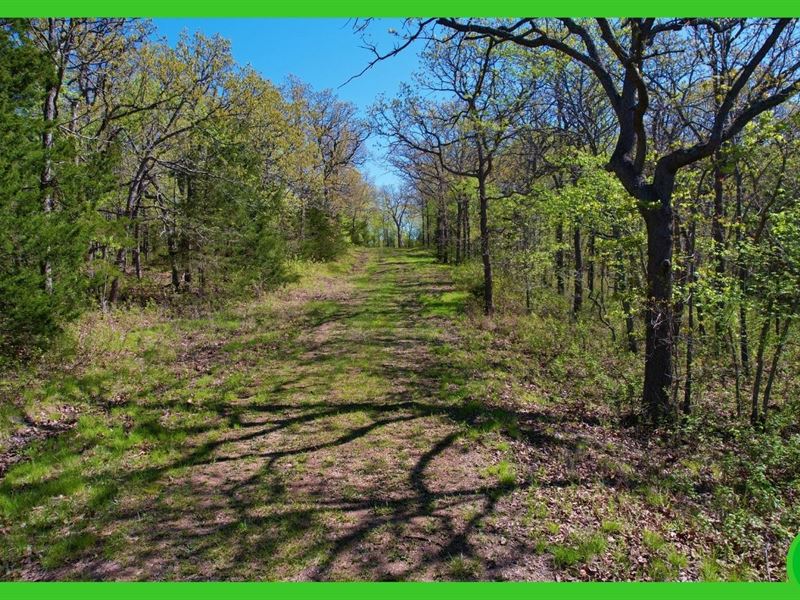 Land Description
Hoa: Forbes Lake of the Ozarks Park - a month

ALL residents can use the boat ramps.

Camping and RV's are allowed here.

Looking for your new land? The gated community of Forbes Lake of the Ozarks might be your destination of choice. You are sure to enjoy the majestic landscape and the diversity of wildlife here.

Experience the starry sky at night on your OWN land in your RV or tent.

Don't let a lack of cash keep you from owning your own land. Owner financing available with no qualifying and no credit check.

Owner financing is available. No credit check. Price: down and per month for 55 months. OR - you can buy with an All cash discount of There is no prepayment penalty. You can pay extra or pay it off at any time. We accept credit cards.

All Property Details

County: Benton County

Street: There isn't an assigned address yet on Christie Place, Edwards, MO 65326

Size: 3.27 acres

Legal description: LOT 3630 Unit L 2 Forbes Lake OF The Ozarks Park

Terrain: Sloped

Access: Dirt road

Property zoning: No zoning

Is the property buildable: Yes

RV's: RV's are allowed

Mobile homes: Mobile homes are not allowed

Camping: Camping is allowed

HOA: Forbes Lake of the Ozarks Park

Hoa fees: a annually

Covenants: Forbes Lake of the Ozarks Park

Plat map: All lots, gates and boat ramps

Electric: Available but not connected - Southwest Electric Cooperative

Water: Would need to install a well - Eddie Barnes Well Drilling

Sewer: Would need to install septic system - Sedalia Septic & Drain

Utilities disclaimer: We do not make recommendations on any vendors. The utilities installer contacts listed are purely for your information. There may be other options available in the area. Please use this information at your own discretion.

Elevation: 760 ft

Flood zone: Not in a flood zone area

Minimum build size/square footage for a home: Minimum 1000 square feet

Setbacks: Front: 30 ft, Sides: 30 ft, Rear: 30 ft

"Refer someone who buys land from us and we will pay a referral fee."

We are a real estate investment company. We buy and sell land throughout the country, so we are unable to meet you at the property. We are not utilizing the services of a realtor, so you are welcome to visit the property at any time. We encourage you to visit the property at your convenience to make sure the property suits your needs.

Disclaimer: We have not been to this property. Everything we know is in this ad. No warranties are stated or implied. Land is being sold as is. Buyer is responsible for doing all due diligence and verifying accessibility, utilities, buildability, and all other information contained herein prior to purchase.

Cheap Land for Sale.

Low Down payment.