Buena Vista, 30 Min To Panama City
Expired Listing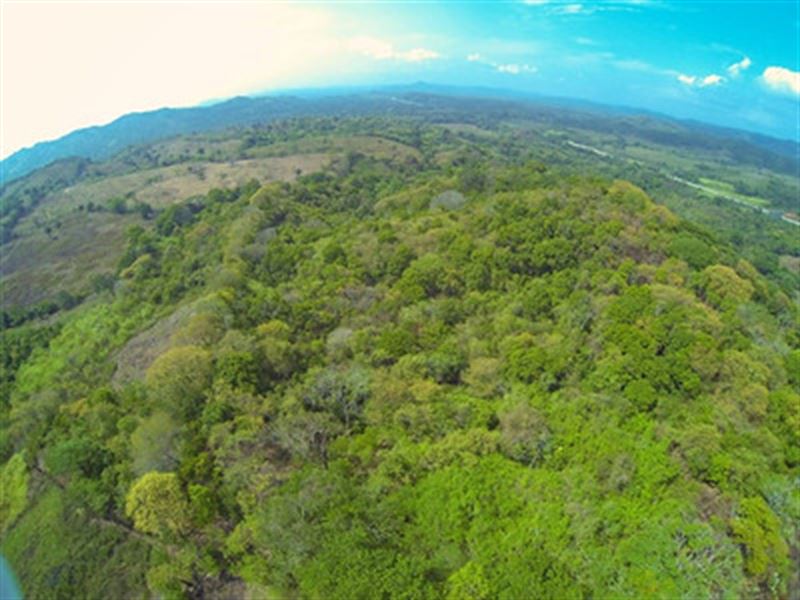 Land Description
Panama, Buena Vista 146 acres 30 minutes to Panama City or Colon.

Price: Titled

Finca No., 21221

Codigo 2003

Doc 2178412

Titled: (yes) Galtok Holdings Inc.

This property is ideal for a housing project (much needed in this area) produce farming, growing teak, livestock or any combination of those.

There is a serviceable road from the highway (0.6 mile) to this beautiful and expansive parcel, directly off the Transistmica, the principal road between Panama City and the city of Colon.

Rolling hills and many flat areas for building however there are (about 15%) of steeper hills and rocky terrain.

The elevation gives it clean breezes and clear views.

Buena Vista...

It is perfect for any approved commercial enterprise or a gentleman's ranch, housing project, as well as any agricultural or farming use. Everything grows here and is very easy to get your crops to many markets.

Close to both the Panama City/Colon Highways, (Transistmica and the New Autopuesta) so certain commercial and housing uses will be approved for this land. Cemento Panama (now Argon) is commercial and across the street.

The property has a Topographical Survey (Topo) which is included. The Topo shows 109 fenced acres (not 146 acres) but the official government plan shows legal titled ownership of 59 hectares and 1232 m2.

Location...

Heading north to Colon from Panama City about 10 minutes past Chilibrea on the Transistmica, the Parcel is 0.6 kilometer past Arco old Cemento Panama SA (0.6 kilometers) on the opposite side of the street, on the left. You will see a pedestrian crossing bridge and the supply store "Mareriales Hnos Zhu". Turn Left There and proceed about 1 kilometer to the entrance.

Also the new highway to Panama/Colon is about 300 meters from the south border of the property. The new highway plan was to exit there in San Juan, to be able to access the BV hospital on the Transistmica. That will be completed at a later date. Much growth is expected in the future.

Contact us for more information and showings.