Zoned Residential & Mobile Home
Valley View Rd : Caliente, CA 93518
Kern County, California
Expired Listing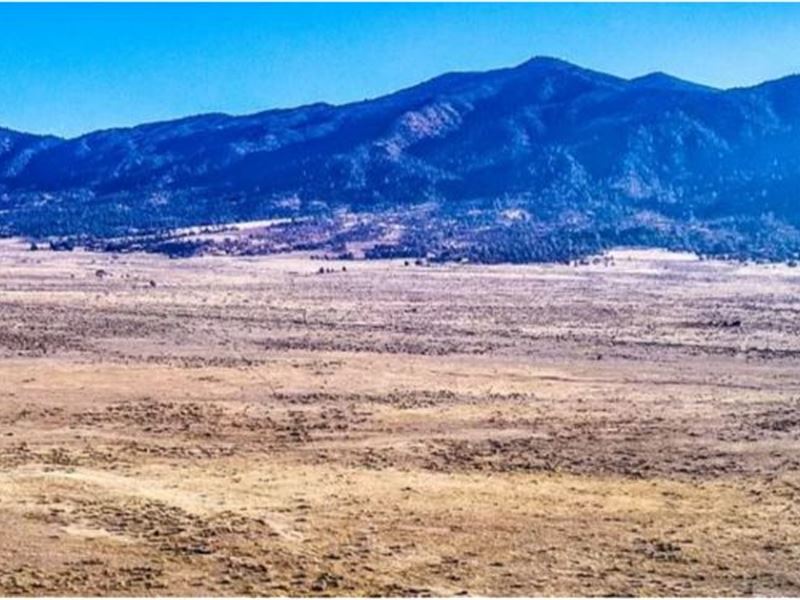 Land Description
This is an absolute gem in the mountains.

A perfect 2.6 acre piece of extreme privacy.

Nestled below the Piute Mountains in Thompson Canyon and Breckenridge Mountain, with good access and private locked gates exudes privacy, natural beauty, and true freedom.

Take a drive out and see and see this land with a view. Lots of space around.

The property is zoned Estate 2.5 acres, Residential Suburban and Mobile home Combining District.

Valley View Road provides legal access.

Attributes:

Close to Rancheria Creek

Electricity close

Legal Access

mountain views

lots of privacy

flat area

zoned Residential and also for Mobile Houses

Property Details:

LA County, Ca

Located on Valley View Rd, close to Walker Basin Rd

Property City: Caliente

Property State: Ca

Property Zip Code: 93518

Lot: 21

Legal Description 1: Tract 3297 , Block , Lot 21

Tax Amount: / Current

Tax Year: 2019

Assessed Year: 2020

Tax Code Area: 063000

Document Nbr: 150554

Acres: 2.6

Land Square Footage: 113256

Cash Discounted Price: Financing available with:

- doc x 70 x 50 months

- doc x 70 x 50 x 40 months

- doc x 57 x 50 x 40 months

All information we have on this property is disclosed within the content of the listing page.

Any and all other information on this property should be directed toward the city or county of which the property is located in.

Your due diligence should be performed, to ensure the property meets your needs and criteria.

To City of Lancaster (17.7 miles 27mins)

To City of Palmdale (20.4 miles 26mins)

to City of Santa Clarita (53.9 miles 1hr 2mins)

to High Desert Regional Health Center (15.7Miles 21mins)

Its A Grind Coffee House (12.9Miles 18 mins)

to Los Chiles Mexican Restaurant (7.5 miles 9 mins)

About the Seller:

We are a husband and wife who love to invest in land.

We review thousands of properties for everyone that we buy in order to bring you the Best deal possible.

The pricing we get them at is reflected in the pricing of what I am selling them for. They are priced at half the current market price or less TO Sell.

Because of their price they don't usually stay for sale for very long.

The buyer is responsible for learning all the restrictions from the county/ township/ planning and zoning office.

What you can or cannot legally do on the land is controlled by the local government, not by us or any seller.

Please contact the county, providing them with the parcel number, to confirm zoning, access, and available utilities.

Thank you for searching and talking interest in our land.

Patrycja & Tom with Land Addiction

If you have any questions, Text Patricia.