.7 Acres with City Water & Sewer
Lot 307 Talley Dr : Colorado City, CO 81004
Pueblo County, Colorado
Expired Listing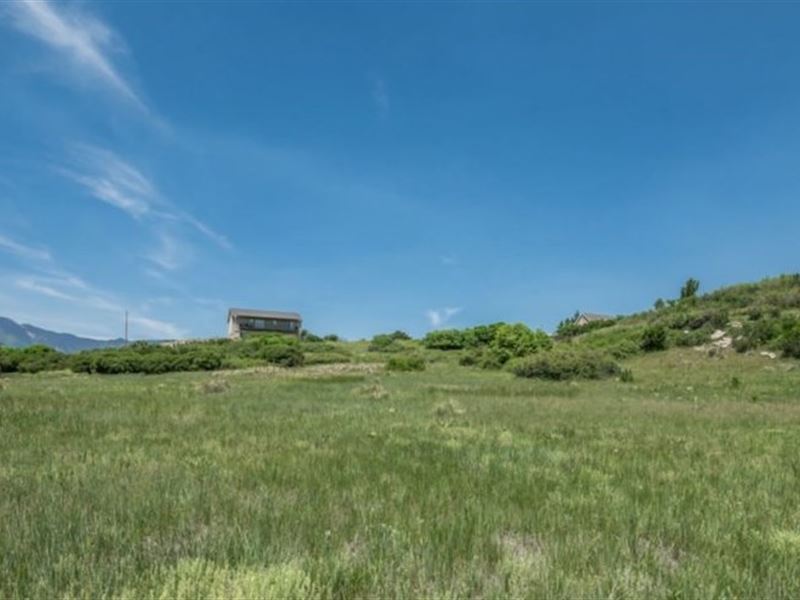 Land Description
Why am I stuck in this city? It's not a friendly place. Everyone is in such a rush all the time.

I guess I'm here because of my job. It's an okay job, the pay is decent. I need a job so I can live, obviously. Pay for my house and bills and stuff I like.

What do I like? If I sit and think about it, I guess I really like peace and quiet. I like to have a bit of my own space, you know? It's just so hard to think in the cities, it's never quiet. There's always someone interrupting your thoughts.

I would love to have my own space, somewhere out of the city. A place where I could maybe put in a smaller home, or one of those new trendy tiny homes. I wonder if I could see the stars at this place? It would be nice to see the stars, you know? To really see them, without all that light pollution blocking them. What a place that would be, boy. What a place.

Discounted Cash Price: + Documentation Fee

Buy Now

Or Choose Your Owner Financing down + Documentation Fee, for 22 down + Documentation Fee, for 34 down + Documentation Fee, for 62 months

Get Financed

Street Address: Lot 307 Talley Dr, Colorado City CO 81004

Size: 0.7 Acres

Legal Description: Lot 307 Unit 25 Colorado City Amended

Terrain: Gentle slope

Zoning: R-1, Single Family Residential

Camping and RV: No

Power: 295 ft West

Water: City Water

Septic: Municipal Sewer

Access: Gravel Road

Annual Taxes: (Feet): 105 x 285 x 139 x 188

Hoa: Colorado Centre Metropolitan District, Annual Dues GPS Coordinates: NW: 37.924663, -104.874452 ; NE: 37.924578, -104.873473 ; SW: 37.924379, -104.874481 ; SE: 37.924333, -104.873835

"Professional and no problems that you would usually encounter purchasing land. I checked the land to the state and county parcels and all was in order. The method Compass Land uses to secure payment and documents so that you have no fear of being done wrong is outstanding and I wish more businesses would use these standards."

- David Reynolds

About Compass Land Usa: Hello from Andrew and Felicia. We started Compass Land USA to help you easily and safely buy land. We believe everyone should be able to buy land, and that's why we don't do credit checks or charge interest - everyone is approved for owner financed land. When you buy from us, you are buying directly from the owners of this property. No middleman, easier for you and keeps our prices low.