Come and Relax at Your New Getaway
Marchamps Dr : Lavonia, GA 30553
Franklin County, Georgia
Expired Listing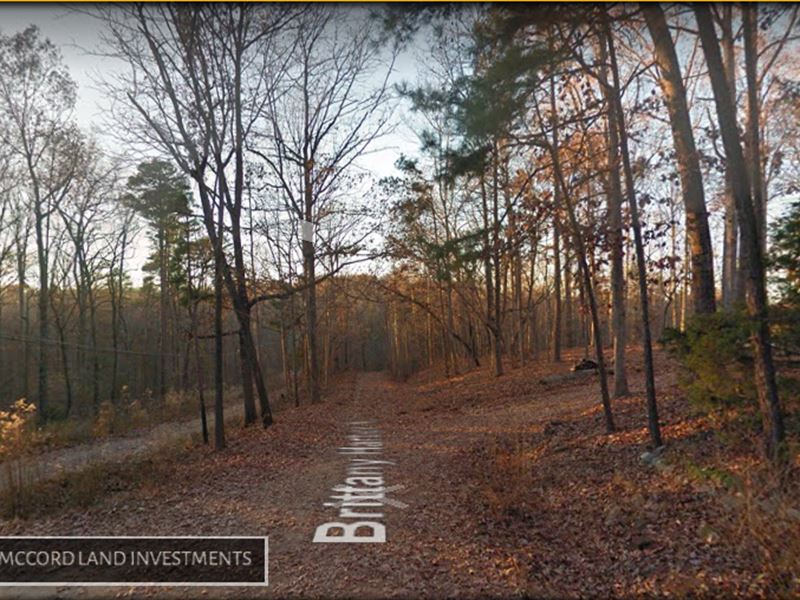 Land Description
Come and enjoy a getaway. You can own your own land in beautiful lake Hartwell in Franklin County, Georgia. This lot is in the Brittany Harbor neighborhood. Build a peaceful tiny home, retirement home, or just come dream about the future. You can grab your boat, access the Lake easily and enjoy fun water activities like fishing, boating, wake boarding, and Kayaking. Bring your family and enjoy the beach while taking in some summer sun.

Property Details

Status: Available

State: Ga

County: Franklin

Parcel Number: 061B-230

Size (In Acres): 0.25

Road Access: Yes - Unpaved

Electricity: Within 1/4 of a mile

Terrain: Flat

Fuel: Fga

Similar properties in the area are listed or have been recently sold for around this property today for just (You save purchase this property today call Mli-Properties.