.31 Ac Hidden Valley Lake Resort
19545 Park Ridge Dr : Hidden Valley Lake, CA 95467
Lake County, California
Expired Listing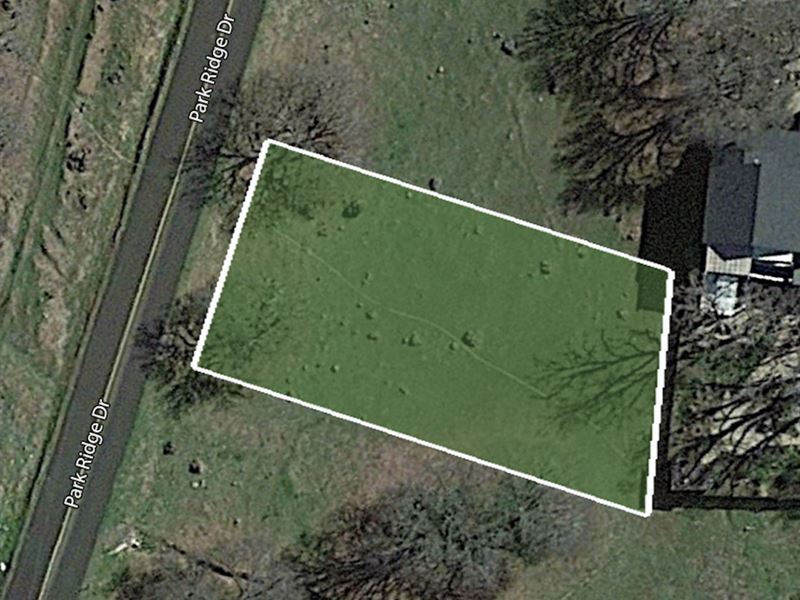 Land Description
0.31 Ac in the Hidden Valley Lake Resort Community.

Your Life Long Vacation Awaits.

Contact to learn more.

If you're in search of a Quiet, Peaceful Gated neighborhood, we hope you're ready to make this property your own. Hidden Valley Lake is a subdivision jam packed with amenities & its own patrol force, offering 24-hour security & trained Emt's. The HOA provides a Beautiful, Private swimming Lake, stocked with fish, a Competition sized Pool, 18-hole Championship Golf Course, an Equestrian Center, Dog park, Tennis Courts, a Restaurant, Lounge & the list goes on. Only 34 minutes from Calistoga & 1 hour from Santa Rosa. Enjoy day trips to various Lakes nearby, drive the Silverado Trail or simply relax in the Tranquility of Nature at Old Faithful or The Petrified Forest. There's so many Treasures to See & Exciting thing to do, you'll never be bored in this Resort Community. Are you ready to make your next Single Family Home a permanent Vacation Get Away? Don't wait to buy, this Deal is only a call away.

Visit the parcel by driving down the paved Park Ridge Dr road. Put the following address in Google Maps, it will take you right to the property: 19545 Park Ridge Dr. This area consists of Gorgeous Single Family homes, that minimally have1,250 sq ft of living area. Are you ready to design your own beautiful Dream home or Family Retreat in this Luxurious neighborhood? Electricity is available at the street or via solar power. water connections are also available however, Buyer will have to set up a private septic system. Learn more about the Hidden Valley Lake community by visiting must verify & work with County to know what can & can't be done with the land, obtain proper permits if needed & confirm the availability of any utilities needed/serviced on the lots. Seller makes no warranties or representations about the land, its condition, or what can be built on the parcel.

Buy this Steal Today, while available for Only Cash.

Whether you head North, South, East or West, you'll easily find a fun filled activity. For example the Twin Pine Casino & Hotel, is only 12 minutes west. It's open 24 hours a day, 7 days a week, offering visitors a wide variety of games for you to test your Luck & great Accommodations by staff & in the hotel rooms. Plus the Vigilance Vineyards & Winery, is the 1 attraction in Lower lake which is less than 20 minutes away. This is a Breathtaking Slice of Heaven for Wine connoisseurs. You can't beat Excellent wines, in a Great setting, with Views. And this land is only 1 hour to Santa Rosa & 2 hours to Sacramento.

Purchasing property from us is quick & effortless. I am marketing a contract to purchase. This property will be closed by a local title company & is guaranteed to be free of all liens and encumbrances. Buyer will receive title insurance & warranty deed. Message us here/call us today to get started.

For cash, you could be the owner of this Great lot.

Property Details:

Lot Type - Land

Sale Price -

State - California

County - Lake

Terrain - Slight slope

Property Usage - Single Family Dwellings

Property Address - 19545 Park Ridge Dr, Hidden Valley Lake, CA 95467

Hoa Community & Contact - Hidden Valley Lake

Size - 0.31 Acre(s)

Road Access - Yes, Paved

Water - City

Septic - Private

Market Value - Similar lots in the area have sold for buy this lot at this discounted price call/txt/email. Note: Other properties at bargain prices are available. Don't miss out on this great deal call/text us now.