Your Own Private Desert Paradise
Sanders, AZ 86512
Apache County, Arizona
Expired Listing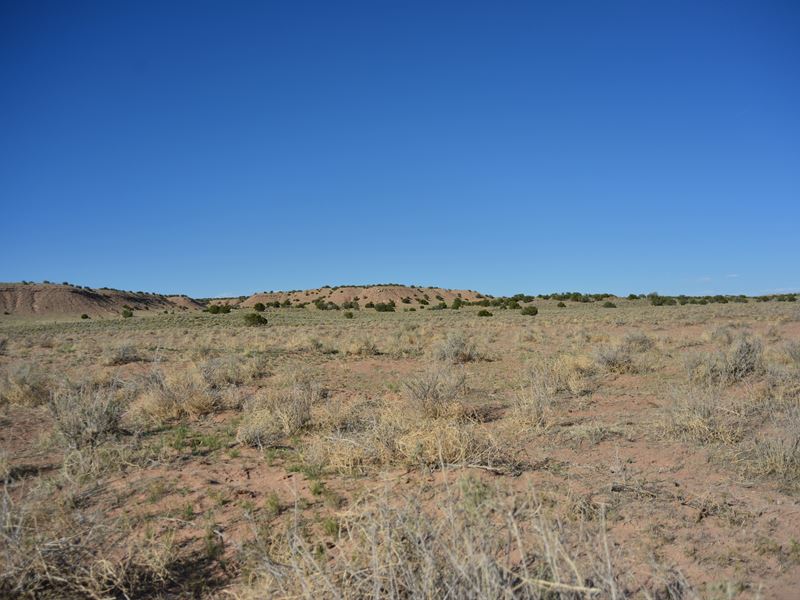 Land Description
No neighbors, just you and the land. Bring a tent or an RV, you won't believe how the stars look away from the city lights. Contact me to learn how to make it your own.

Property Address: Na

Parcel ID: 207-61-441

Size: 1 acre

Terrain: Plain/Desert

Access: Platted but not developed

Conveyance: Warranty Deed

HOA Fees: -109.364879 nw

35.222056, -109.364222 ne

35.221431, -109.364203 se

35.221396, -109.364860 sw

Owner down, x 54 months) + doc fee

The photos in this ad were taken near the property, but may not be of the actual property.