Sleep Under The Stars
Cassiar Street : Elko, NV 89801
Elko County, Nevada
Expired Listing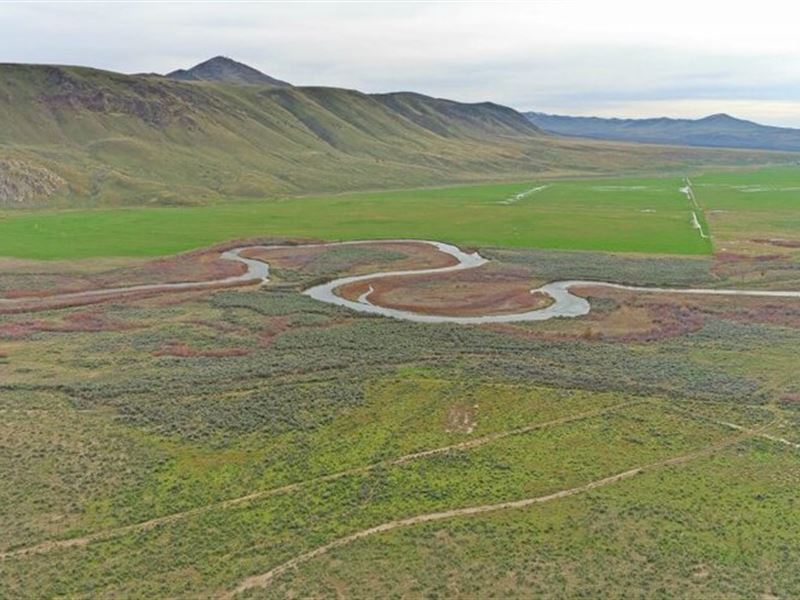 Land Description
Fall asleep under the night's sky with no one around and no sound but nature's winds whistling in your ears. Your very own land will provide a campsite for you or share it with family and buddies. Wake up to the Nevada sun and jump in your truck for a drive to Humboldt River's South Fork for fishing and beers. Come home victorious with some trout, bass, or catfish. Make a fire and cook up your day's catch for the boys. Live in the wilderness like men were meant to in the outdoors, catching their own food with no one to bother them. Look around and stand proud that you own a piece of America that will last longer than anyone of us will.

If you're ready to own property that will increase in value while providing memories to come, message me.

Property Details:

Property Address: 0 Cassiar Street

Size: 1.03 acres

Access: Dirt road

Zoning: Agricultural Residential

Sewer: Will require a private septic system

Water: Would have to drill a well

Electric: alternative power or would have to contact Wells Rural Electric Co )

Gas: Would have to use propane

HOA Fees: Coordinates:

Nw: 40.765, -115.860

Ne: 40.765, -115.859

Sw: 40.764, -115.860

Se: 40.764, -115.859

Financing Information:

Financing Details: Cash Discount Owner Financing Down and for 48 months; One-Time Documentation Fee: Discount: Payment:

Monthly Payment: Documentation Fee: of area and may not be of exact property.