Recreational for Outdoorsy People
Duchesne, UT 84021
Duchesne County, Utah
Expired Listing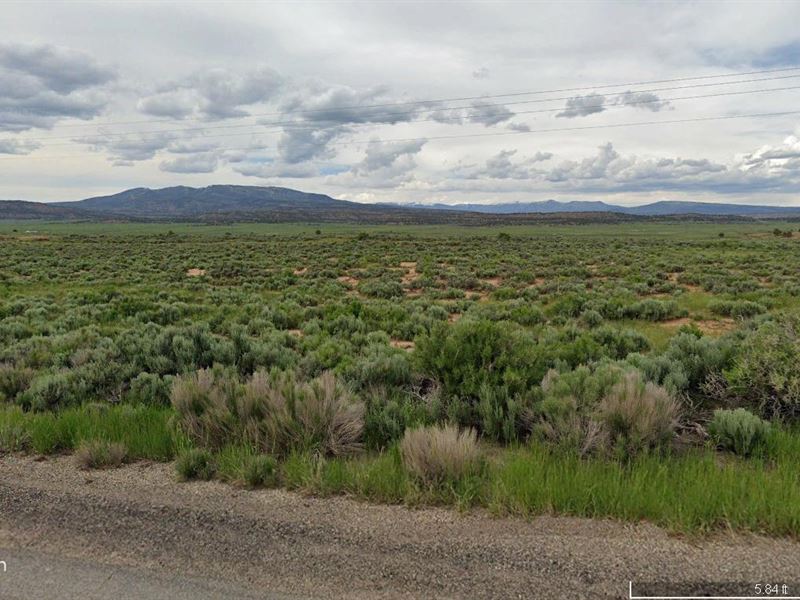 Land Description
Camp, RV, Storage

These great recreational lots are Vista Valley Estates, Unit 4, Lots A101 and A102. They give you a convenient place to RV or camp while enjoying the spectacular natural wonders of the surrounding area. These two great adjacent lots combine for approximately 0.49 acre. This is large for Vista Valley Estates. They are not big enough for a residential building permit.

They are only about 0.2 mile from Interstate Highway 40, and yet are in a secluded area where hardly anyone is around.

To the west of Vista Valley Estates is the Uinta National Forest, to the north is the Wasatch National Forest, to the south and northeast is the Ashley National Forest.

Duchesne County has an abundance of parks and outdoor recreational activities. Northeast Utah is famous for its fishing. There are hundreds of freshwater lakes with trout in Duchesne County, and over 1,000 such lakes throughout the Uinta Mountain Range.

The Uinta Mountains are the only mountain range in the continental United States that run east-west. About half of the Uintas is forested with fir, spruce, pine, and aspens. There are 545 miles of trails that you can hike in the Uintas, and you can see signs marking some of them as the old Spanish trails. The area's old Spanish gold mines are the stuff of legend and have received much investigation.

You can use these great properties as your base of operations for your outdoors adventures. You can also use them for storage. There are platted road easements, and you can rent a skidsteer and smooth them with a blade if you choose to do so.

Finance Price: + document fee. First payment of covers the document fee and goes towards the property. Finance the balance for as little as per month over 7 years. We do not run a credit check, everyone qualifies for financing.

Cash Discount Price: (includes document fee)

For more information, please click on the link to our website elsewhere on this page.