6250 Sqft Livingston Unrestricted
Johnnie Horton Rd : Livingston, TX 77351
Polk County, Texas
Expired Listing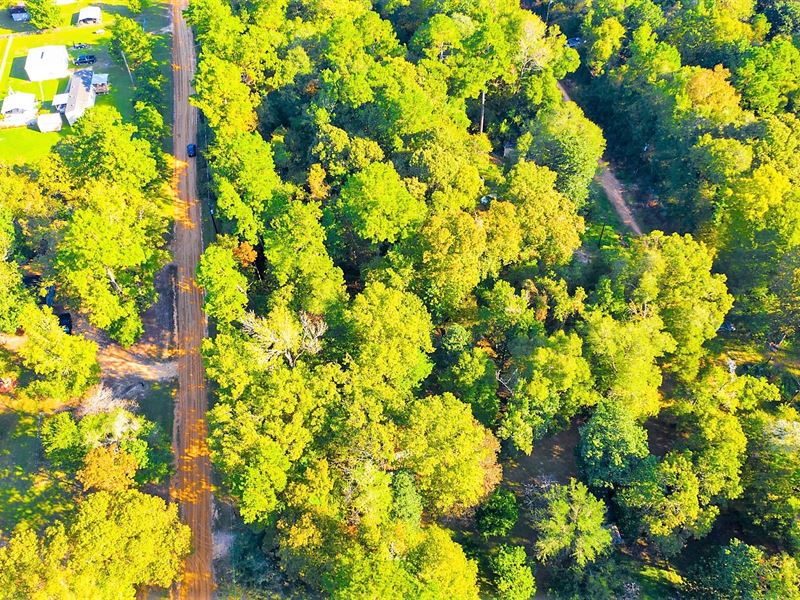 Land Description
Elegment ID: Tx_Polk7

State: Texas

County: Polk County

Address: Johnnie Horton Rd, Livingston, TX 77351

Gps: 30.51888, -94.80422

Size: 6250 square feet Lot

Dimension: 125 ft x 50 ft

Parcel Number: 51780

Title: Free & Clear, Special Warranty Deed

Zoning: Residential

Terrain: Flat with trees

Taxes: per year

POA: Optional per year

Road: Dirt Road

Electric: City Electric

Water: City Water

Sewer: Need septic tank or chemical toilet

Phone: Cell or Landline

Internet: Dsl, Cable Modem

Trees: wooded, uncleared, secluded, privacy

FEMA Flood Zone: not in Fema Flood Zone

RV's: Year-round RV use is allowed

Manufactured Home: Manufactured home is allowed

City Limit: Property is Outside the city limits of Livingston, Tx

Legal: Wild Country Lakes Estates Section 5 BLK 2 Lot 13

Note: This unrestricted community has dirt roads, best to visit with a truck or Suv.

The Property:

This Wooded Homesite is part of Wild Country Lakes Estates subdivision and features mature trees throughout the property with city water, city electricity, telephone and Internet.

The mature pine and hardwood trees provide a natural canopy of shade and privacy. Situated in between two beautiful lakes - Munson Lake and Lake Connie - this Unrestricted lot allows for RV, mobile home, tiny home, cabin, or site built home.

Big Thicket National Preserve:

Big Thicket National Preserve is a large nature preserve encompassing nine different ecosystems, from long-leaf pine forests to cypress-lined bayous.

Hike one of the many trails, and find exciting secrets the preserve has to offer. Four of the five types of carnivorous plants found in North America can be found in Big Thicket, including pitcher plants, sundews, bladderworts, and butterworts. You can even Hunt, Camp, and paddle the waters. The Preserve issues free hunting permits for several units of the Preserve, with hunting including white-tailed deer, feral hogs, rabbits, waterfowl and squirrels.

Lake Livingston:

On Lake Livingston you will enjoy fishing, boating and water sports. Fishing on Lake Livingston includes: Largemouth Bass, Bluegill, Flathead Catfish, White Bass, Striped Bass, Crappie.

Public Boat Access to Lake Livingston is just 30 minutes from the property at the Tigerville Park Public Boat Ramp. Lake Livingston consists of 90,000 surface acres and is the 2nd largest lake in Texas.

Public Boat Access to Trinity River is just 24 minutes from property.

Nearby Cities & Points of Interest:

3 minutes to Ace Community Park, and Lake Connie

20 minutes to Livingston, Texas : Population 5,300

21 minutes to Goodrich, Texas

21 minutes to Big Thicket Preserve Visitor Center

28 minutes to Shepherd, Texas : Population 2,300

29 minutes to Lake Livingston State Park

1 hour 8 minutes to Lufkin, Texas : Population 35,500

1 hour 11 minutes to Beaumont, Texas

1 hour 13 minutes to Houston, Texas : Population 2,300,000

3 hour 28 minutes to Austin, Texas

3 hours 37 minutes to Dallas, Texas : Population 1,340,000

is a land investment company. If you are interested to become our business lending partner, contact us for more information.