Mobile Home Lot, Ocean Springs, MS
Ocean Springs, MS 39564
Jackson County, Mississippi
Expired Listing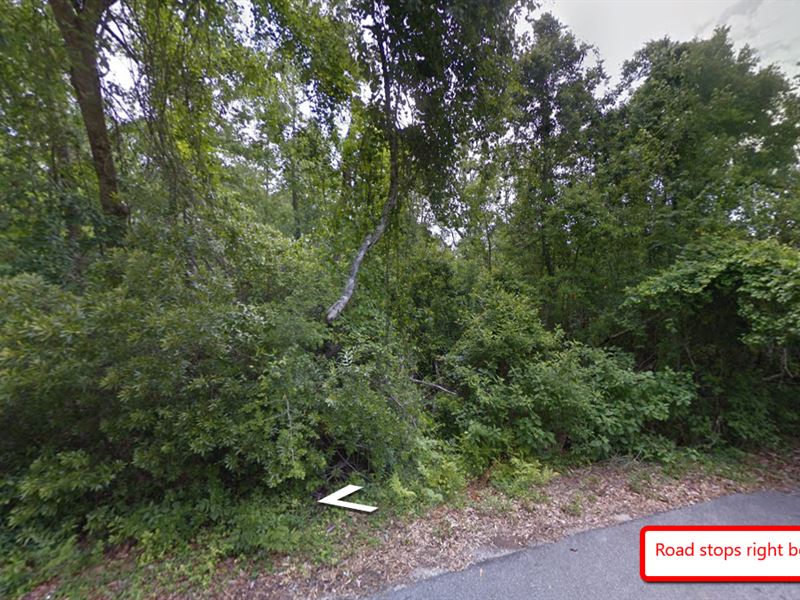 Land Description
Financing with financing down and a month until paid.

Parcel Number - 05404037.000

State - Mississippi

County - Jackson

City - Ocean Springs

Water, Electricity, and Sewer available

Mobile Homes Allowed or Single Family Homes

Type - Residential

Not too far from the beach.

For More Information Please Call The County. Thank you.

The Sale Process is as follows (For Financing)

Let me know you are interested in the lot and I will send you an email needing your full name, from there I will email you 3 documents. A sale agreement, Promissory note, and an ACH form. Once the forms are signed online through docusign, I will then sign and send you copies of everything. From there I will send you an invoice through square for the down payment amount and once paid you will be all set and will be automatically charged every month until paid.

Sold "AS IS" do your due diligence and research lots before buying, we try to provide the most accurate information as we can but we do not know/nor are we reliable for in accurate information or excess fees. We make no guarantee to the location, condition, accessibility, Road Access, build ability or information contained in the listing.

Buyer is responsible for any upkeep and taxes for the property if any.