Owner Financed 7 Acres Near Lake
Cedarcreek, MO 65627
Taney County, Missouri
Expired Listing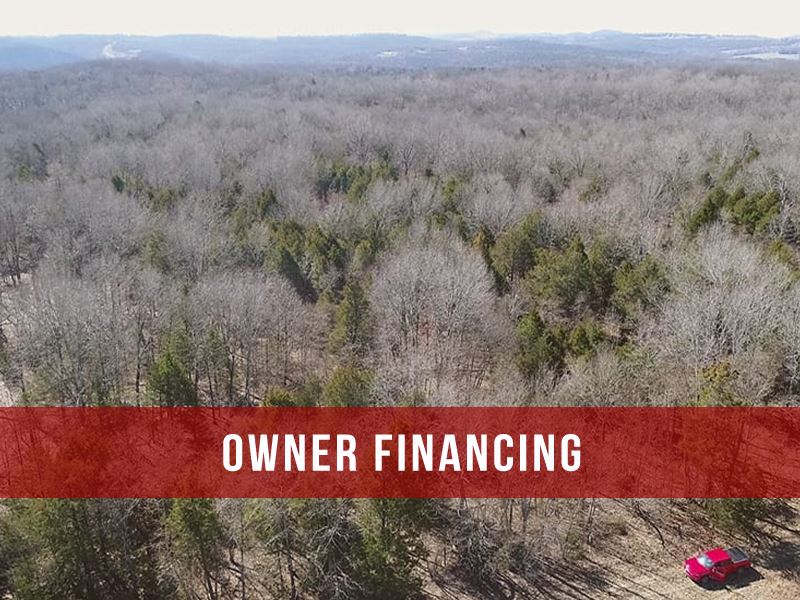 Land Description
Instant Owner Financing on 7.5 acres Near Bull Shoal Lake in Southwest Missouri - No Credit Checks with Down.

This stunning property is basically all level with mature timber. A large 7.5 acre tract at the very popular Bull Shoals Lake about 30 miles from Branson, Missouri.

This 7.5 acre tract is located within a brand new, exclusive area called "Timber Shoals Ranch" on Bull Shoals Lake. This tract is a sportsman's dream sitting on a private peninsula on Bull Shoals Lake.

This 7.5 acres does not border the "Take Line" at Bull Shoals Lake but you do have access to the lake and the hundreds of acres of Corp Of Engineer's Land via the private roads within Timber Shoals Ranch. See the maps below to check out this well-located tract.

We offer complete Owner Financing on this property with only down and low monthly payments. No Applications and no credit check, just easy Owner Financing with down. Please contact us or visit our website via the link on this page for more details.

PLEASE Note that the map on this listing is NOT accurate and only shows the general area. To see numerous detailed maps, photos and videos of the property please visit out website or contact us.