Ultimate Recreational Property For
Mountain View, MO 65548
Howell County, Missouri
Expired Listing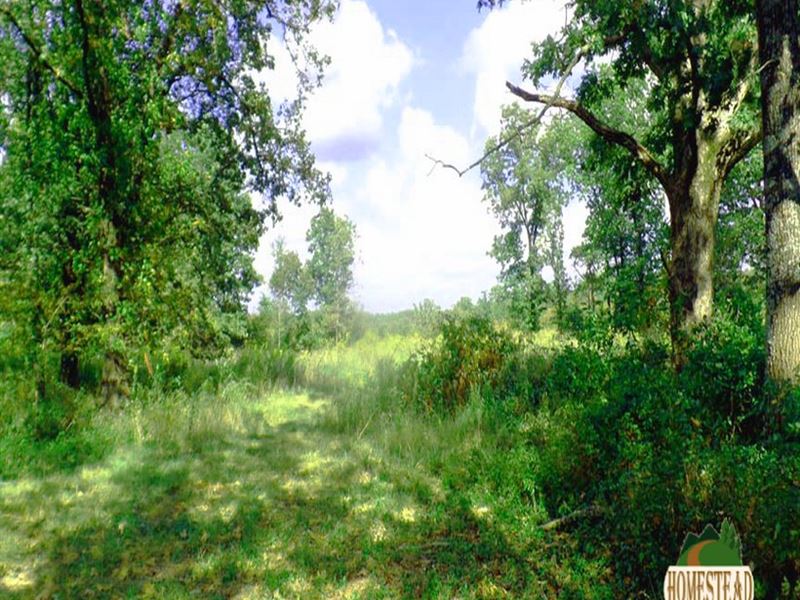 Land Description
Designed for the off-road vehicle, motorbike or fat tire bike, this approximately 15.5 acres tract just outside of Mtn. View, Mo is ready for adventure. The land is mostly open with a preset trail, or track running length wise on the property. There is a well built private, gravel driveway coming off of County Road 3440. This acreage has so many uses and potential. It can be used for recreational sports, horseback riding, a tucked away homestead, or even the location of your dream home. The ground is fairly level with trees on the borders for privacy and shade and a nice large clearing for livestock or your off-road adventures.

This one of a kind property is located in a quiet area off a dirt road, yet still close to Mtn. View and all the amenities. Mtn. View offers a Walmart, hospital, industry, shopping, and dining. With a historic downtown and thriving boutiques, Mtn. View is a nice example of small town America. For the outdoors person, the land is also close to National Forest, Jack's Fork River and a large selection of conservation areas.

Property Terms & Pricing

Lease/Purchase: per Month with Down payment. Total purchase price: Financing Terms:

No credit checks, no prepayment penalties, and no balloon payments.