Southern Skies Ranch
Highway 131 : Phippsburg, CO 80469
Routt County, Colorado
Expired Listing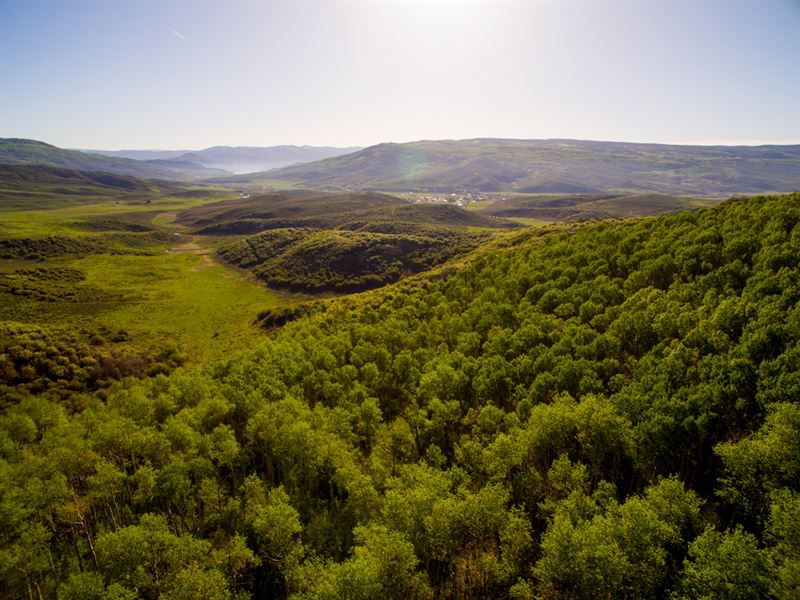 Land Description
The Southern Skies Ranch is a wildlife rich ranch consisting of several aspen pockets, open sub irrigated meadows and Oak Brush. There are several springs creating wet meadows and ponds throuhout the bottom of the property. There are several pockets and shelves with good cover for wildlife trails. From the top, the 360 degree views extend over to Stagecoach Reservoir, Phippsburg and Oak Creek.

Location

The ranch is located 1 mile from paved highway 131, 3 miles from the town of Oak Creek, 2 miles from the town of Phippsburg, 7 miles from Stagecoach Reservoir and 24 miles from Steamboat Springs. The hunting unit is in Unit 131 with over the counter elk tags and the ranch qualifies for land owner deer vouchers.

This is a great opportunity to own a great hunting property 30 minutes away from Steamboat Springs and just off a paved road. This ranch has every attribute needed to successfully harvest big game animals on a yearly basis.