Mineral Lake
Mineral, WA 98355
Lewis County, Washington
Expired Listing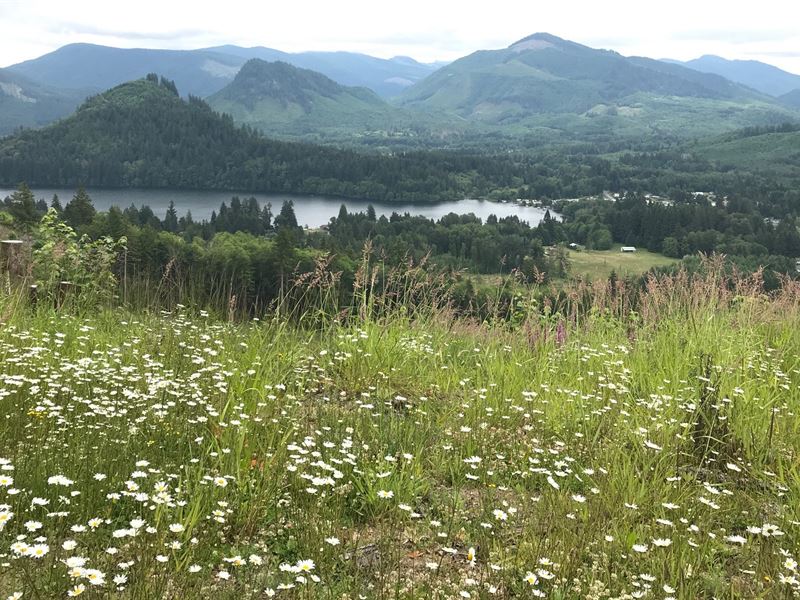 Land Description
The Mineral Lake Timberlands are located in Lewis County, Washington, and total 1,029.59 gross acres. The property is being offered for sale individually, or both the McKenna and Mineral Lake tracts can be acquired together.

The Mineral Lake tract is a contiguous 1,029 acre block of timberland located just north of the town of Mineral, Washington between Highway 7 and the town of Mineral Lake. Its attractive location, public road frontage, and low undulation allows for easy and cost-effective forest management operations across most of the tract.

The Mineral Lake Timberlands are made up of six underlying tax parcels ranging in size from 4.6 acres to 603.84 acres. There may be some HBU upside potential to the property.

The entire acreage is graced with a balanced age class distribution of Douglas-fir growing predominately on Class II & III sites that are positioned for strong biological growth, product shifts, and price appreciation. Secondary species include red alder, hemlock, mixed hardwood, and western red cedar.

Approximately 81 of the property is classified as net commercial forest acres suitable for forest management, with 28 of these acres having Class II and 71 having class III sites. Thirty-nine percent 39 of the net timbered acreage is 35 years old or older and contains an average of 28 MBF et acre.

More than 88 of the merchantable inventory is Douglas-fir. In total, there are 9 Mmbf of merchantable timber in stands 35 years and older.