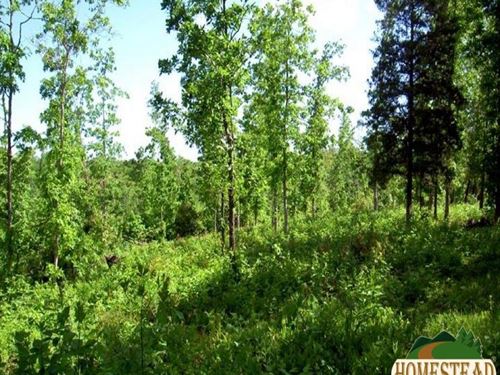 Lease/Purchase: $180 per month with $2,000 down payment. Total purchase price: $18,900. This property is approximately 3 acres (M/L) and located near Montier, MO. This area of Southern Missouri is very rural and homesteader friendly. This small parcel can be found in Shannon County off of U Hwy....
Sold
3 Acres
Montier : Shannon Co : Missouri
Homestead Crossing, Inc.