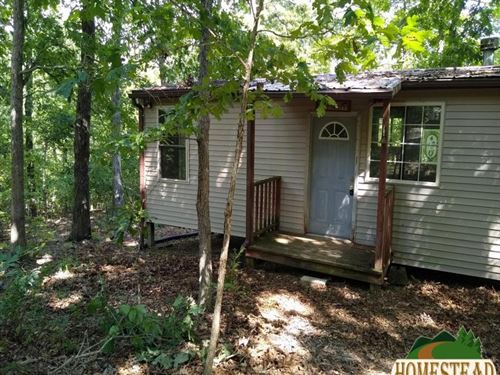 Lease/Purchase: $490 per month with $4,500 down payment. Total purchase price: $49,900. Check out this cute cabin tucked away in approximately 4.55 acres of nothing but woods. Enjoy the luxury of having a private place near Hidden Valley Lakes. This cabin is approximately 28' X 24' with sheetrock...
New
4.55 Acres : $49,900
Annapolis : Iron Co : Missouri
Homestead Crossing, Inc.