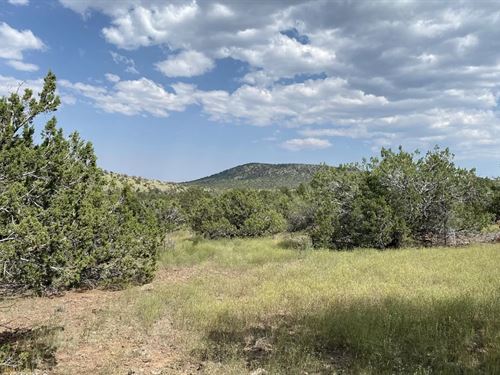 Payment plans starting as low as $300-450 a month are available. The list price is the all-cash price. Located in Snowflake, Az. Silver Creek Silver Creek Acres is just a few miles north of Snowflake, and less than a mile from Silver Creek itself. About 1.3 acres, enough room for a homestead...
1 Acre : $12,750
Williams : Coconino County : AZ
Billy Kwok : Wild Dirt Co.