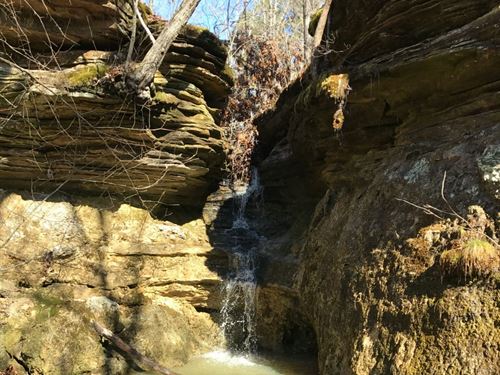 You're pre-approved for Instant owner financing with no credit checks on this special property featuring a waterfall and spring. Private 8.72 acre tract with a stunning waterfall and a fresh-water spring. Well-located tract with excellent potential for hunting, camping and recreation (you can...
8.72 Acres : $69,500
Ava : Douglas County : Missouri
InstantAcres.com Inc.