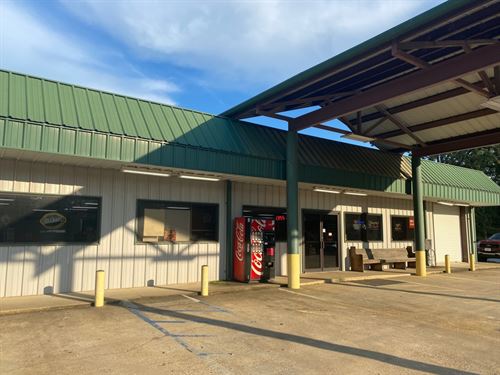 Lake Corner Grocery is located in Columbia, LA off of HWY 4 West. It sits where HWY 4 W intersects HWY 846. This convenience store is located right down the road from where the Dechene Reservoir is to be built in 4 years. This gas station comes with everything in it you need to open with. 12,000...
7 Acres : $475,000
Columbia : Caldwell Parish : LA
Jerry Brown : Brown Realty Co.