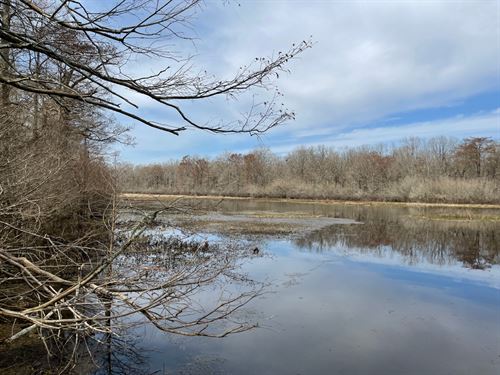 Iconic central Louisiana deer and hunting property inside the oxbow of Larto Lake. This area is known far and wide for its outdoor recreational activities. This incredible property boasts the type of deer that this part of the state has become renowned for, big bodied bruisers with lots of mass and...
218 Acres : $1,144,500
Larto : Catahoula Parish : LA
Jerry Brown : Brown Realty Co.