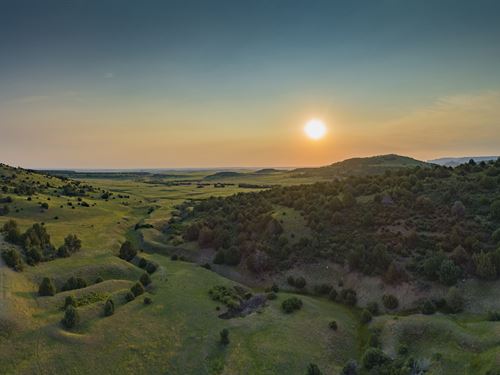 The Dry Creek Ranch is a 7,383.81 deeded acre plus a 40-acre New Mexico State Lease Ranch. 5,134.76 acres are in Colorado and 2,249.05 acres in New Mexico. The terrain varies from mountainous to hilly in New Mexico to more of an undulating to rolling hills and ravines on the Colorado side. This...
7,283 Acres : $7,283,000
Trinchera : Las Animas Co : CO
Cruikshank Realty, Inc.