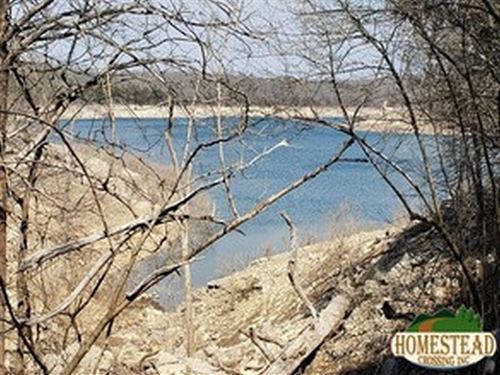 Lake Lot In Cedar Creek, Ar. Here is the perfect opportunity for you and your family to own a lake lot just in time for summer-approximately 4 acres with lake views and within 500 Ft of the shoreline. The only land between this parcel and Bull Shoals Lake is the Corp Of Engineers land. Follow the...
4 Acres : $54,900
Pine Branch : Marion Co : AR
Homestead Crossing, Inc.